FAQs
Your Questions Answered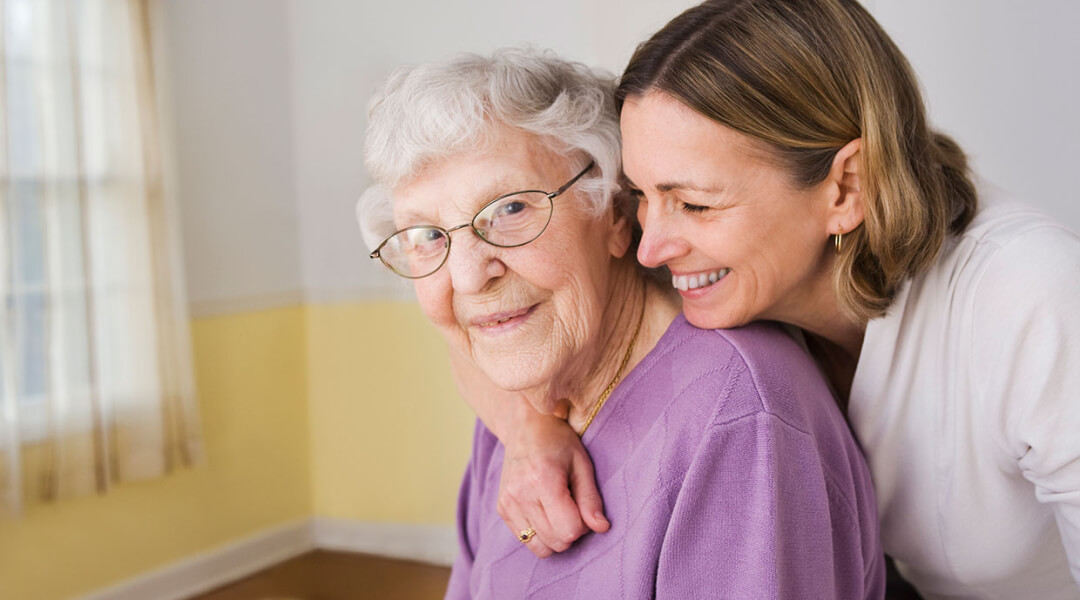 How do you hire and screen your caregivers?
UEST HOME CARE recruits only trained Certified Nursing Assistants (CNA) and Home Care Aides (HCA). All caregivers are thoroughly screened by checking their credentials, by performing a criminal background check, and by checking their references. Just as important, we look for kindness and compassion that are needed to care for others. In addition, all GUEST HOME CARE caregivers regularly participate in training to keep their skills current.
Do I have a say in the type of caregiver I receive?
Yes! GUEST HOME CARE will ask you key questions to help determine how to provide you or your loved one with the best care possible. Then, we will identify those caregivers who are the best match for your requirements in terms of skills, schedule, duties and compatibility.
What if I need to contact you on the weekends or after work hours?
The GUEST HOME CARE on-call office staff is available to handle any of your needs, 24 hours a day, 7 days a week. We will generally respond to your call within 10 minutes.
Are your services expensive?
Quality home care does not have to be expensive. In fact, our rates are reasonable and at the same time our service standards are very high.
How soon can I get started?
We will help those in emergency situations as soon as possible. However, the more notice you can give us, the better. A 24 to 48 hour window of time is ideal.
How do I sign up?
Call (425) 268-7988 or email info@guesthomecare.com We will contact you to schedule a FREE In-home Assessment to get things started.